Tag: Marketing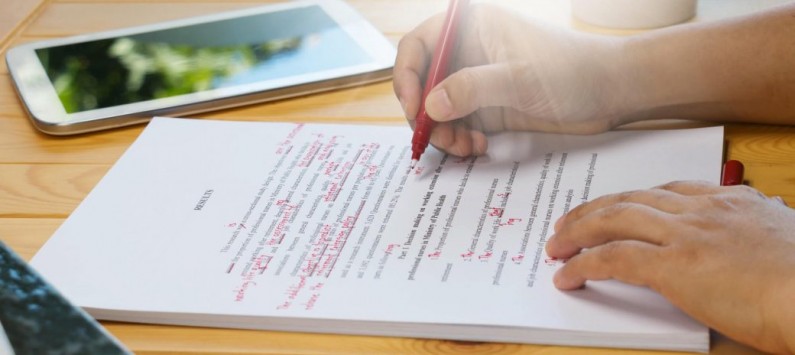 It doesn't matter if you're writing a job application, a business proposal, a Facebook post or a webpage. The simple fact is it can happen to us all.
Read more about 'Proof that you need to take more care when preparing your next document.'...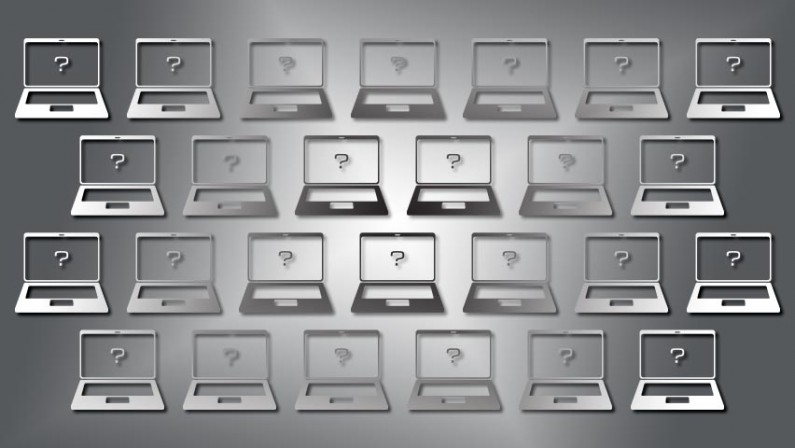 Has the website had its day? Do people even look at business websites anymore? We believe that your website still has a very important place in your online marketing efforts.
Read more about 'Are Websites still relevant these days?'...