Archive: May 2, 2022, 12:00 AM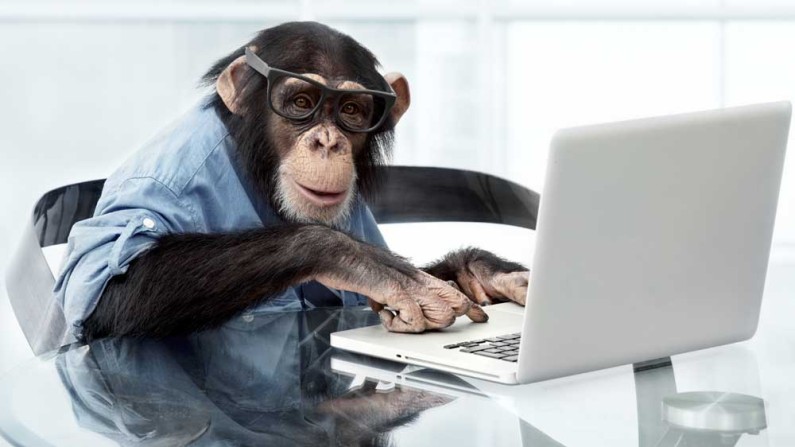 'Crowdsourcing Logo Design'. Three words guaranteed to get an emotional response from anybody involved in the design and branding industries. Yes, we all get it.
Read more about 'Peanuts and Monkeys: Three Good Reasons why 'Crowdsourcing' Your Company Logo Design is a Bad Idea'...