Archive: May 4, 2021, 12:00 AM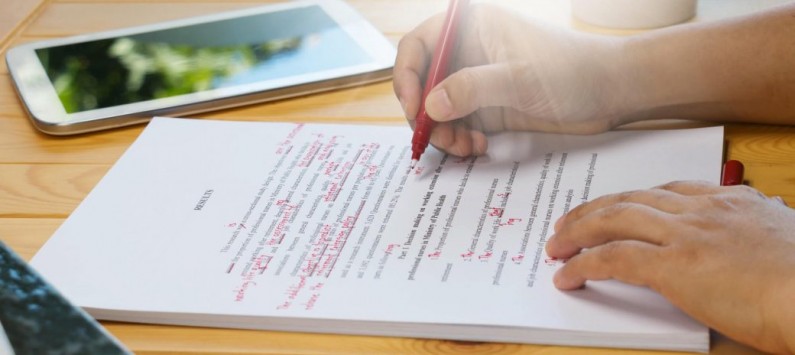 It doesn't matter if you're writing a job application, a business proposal, a Facebook post or a webpage. The simple fact is it can happen to us all.
Read more about 'Proof that you need to take more care when preparing your next document.'...