Archive: Nov 5, 2018, 12:00 AM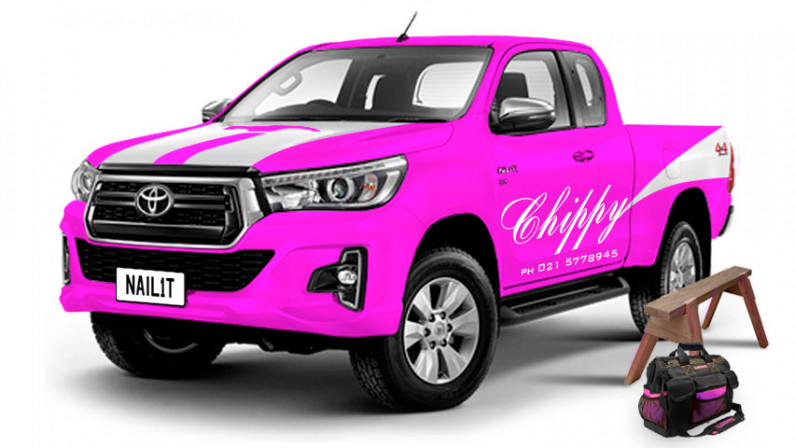 Modern technology is truly wonderful. These days anybody can create a business card or brochure and get it printed, set up a website or online presence, write social media posts and develop a 'brand' for themselves or their business. How will your brand stack up?
Read more about 'How do I make my branding really stand out?'...