Archive: Oct 18, 2017, 12:00 AM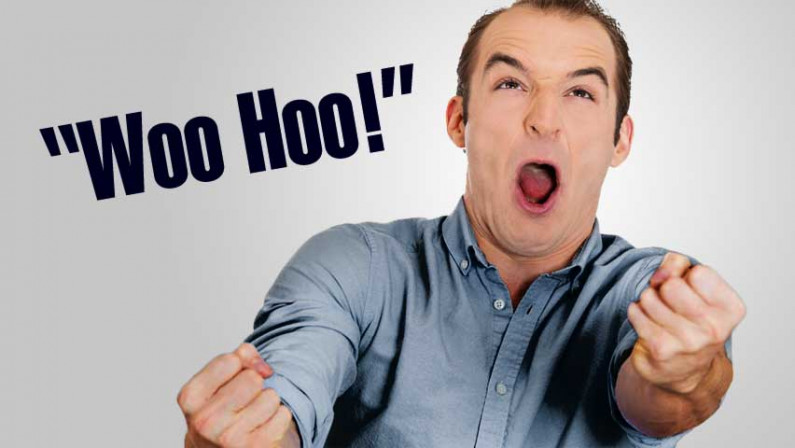 We've all received them. Those cold emails from so-called 'SEO Experts' in Mumbai who confidently assure you that, with their help, they can guarantee you a prime 'Top of Page 1' positioning on Google. But can they really deliver?
Read more about 'How To Get Yourself On Page 1 Of Google'...