Tag: 'Mobile-friendly'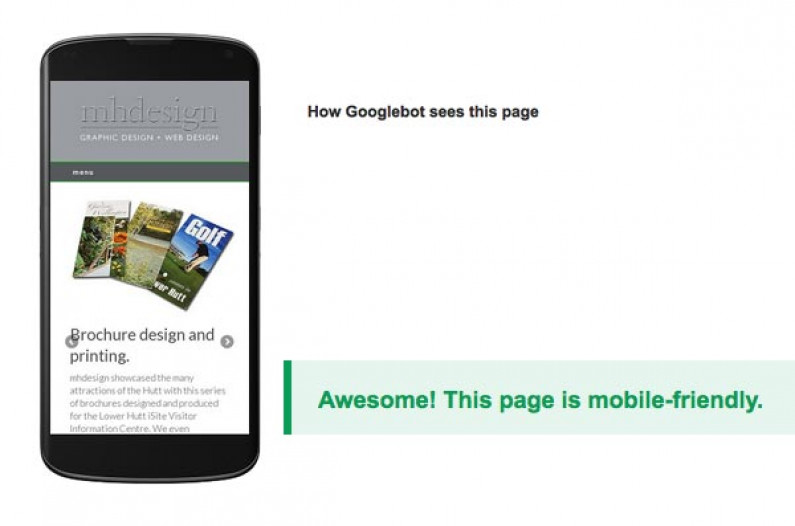 A while back I wrote this post explaining just why your business should have a 'mobile-friendly' (responsive) website. In the article I included the standard reasons, i. e.
Read more about 'One more (very important) reason to have a mobile-friendly website for your business...'...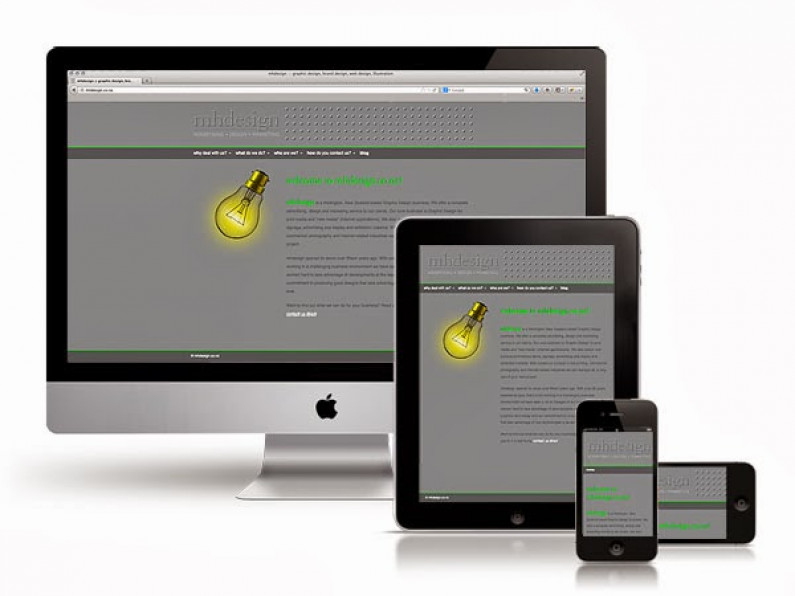 I don't mean 'interactive'. Nor am I talking about the reponse that visitors have when they see your website.