Category: Small Business Building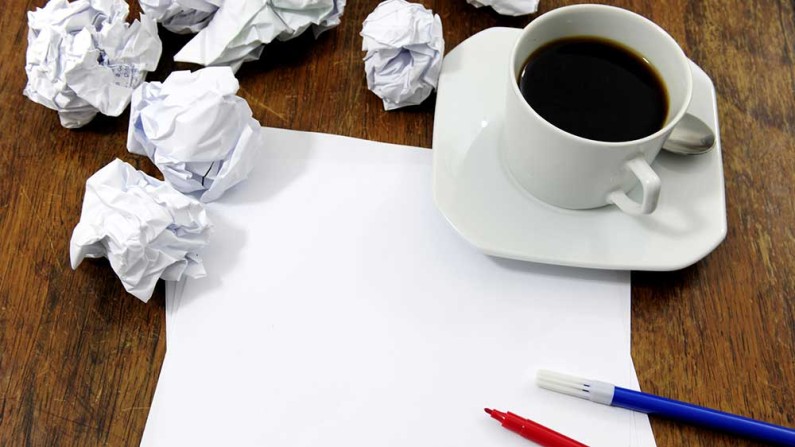 All my time is taken up with the day-to-day running of my business. Why would I want to find the time to write a blog? What sort of stuff would I write? And anyway, would anybody even be interested?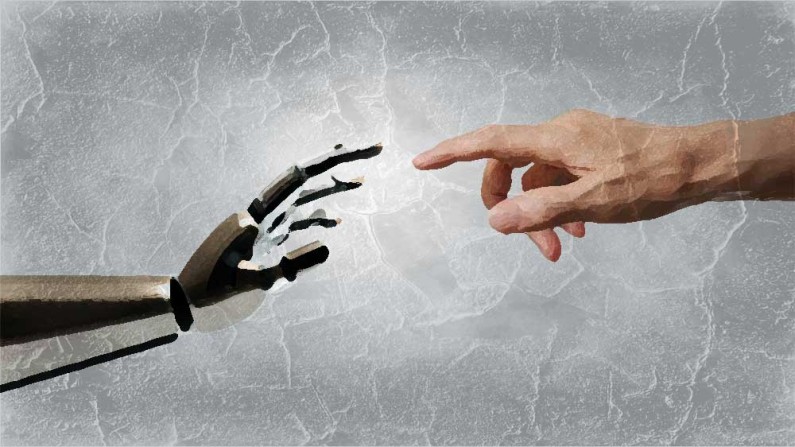 Since the advent of OpenAI late last year, there's been a lot of talk about the use of Artifical Intelligence to create marketing material. So we decided to put it to the test. Can AI really cut the mustard when it comes to creating impactful and relevant online content? You be the judge...